Do you need a Microbiology Consultant? MicroGuard Consulting, LLC was formed to fill the need for relevant expertise in the field of Pharmaceutical Microbiology while saving companies time and resources.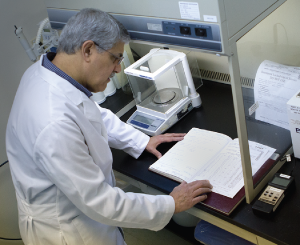 Are your microbiology procedures up-to-date and satisfactory for your manufacturing and laboratory needs? Does your staff have time and energy to review and revise older procedures? Are you missing relevant documents? MicroGuard Consulting can evaluate your documentation and recommend needed revisions or prepare these documents for you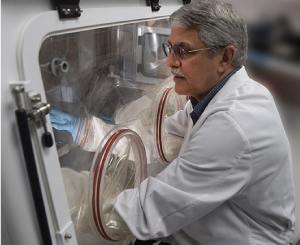 Does your Microbiology Laboratory meet best laboratory practice recommendations? Do you have frequent lab investigations with lab error or false-positive results as a conclusion? Is your lab design suitable for you Company's needs? Let our microbiology consultant assist in bringing your Microbiology Lab up to industry standards by evaluating lab design and practices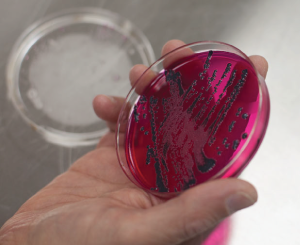 Are your Microbiology OOS investigations completed in a timely manner? Are you holding up product release due to inconclusive findings? Are batches at risk due to improper or non-existent corrective and preventative actions? MicroGuard Consulting can review or assist in the preparation of your investigation documentation,   recommend appropriate corrective and preventative actions, and determine suitability of those actions.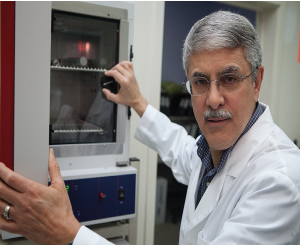 Do your in-process materials or finished products exceed the established microbial limits on occasion? Is your production water system in a state of microbial control? Do you have environmental monitoring microbial excursions? Is your disinfecting program empirically sound? MicroGuard Consulting has years of experience in microbial contamination and control in solid oral dosage forms and parenteral products. Let this experience work for you.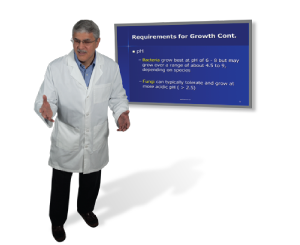 Is there a gap between your written microbiology policies and procedures and performance? Is your microbiology training program robust and well documented? Would your staff benefit from additional training in microbiology methods and aseptic practices?  Is there a need for continuing education for your laboratory and manufacturing personnel in the field of microbiology? Contact us and let us know your microbiology training needs.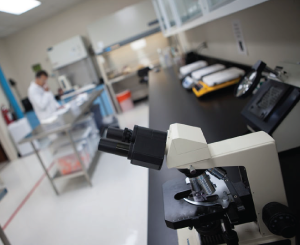 Do you have sufficient staff, time and expertise to address adverse microbial findings following GMP inspections? Is resolving regulatory findings taking up far too much of your microbiology staff's time? Our microbiology consultant knows that you and your staff are already stretched thin. We can assist you in preparing your Company's response and implementation of corrective actions.
Free Consultation!
To give your company the best service we can provide we will need to know what your goals and objectives are. Sign up for a free consultation with a microbiology consultant and see what we can do for you!